Long Leather Gloves
Our long leather opera gloves have been worn by some of the most iconic names in music, including Adele and Lady Gaga, and they're perfect for any special event. Whether it's a wedding, gala, or evening out on the town, these gloves are sure to catch the eye and make a lasting impression.



Use the filters to find your perfect pair of gloves.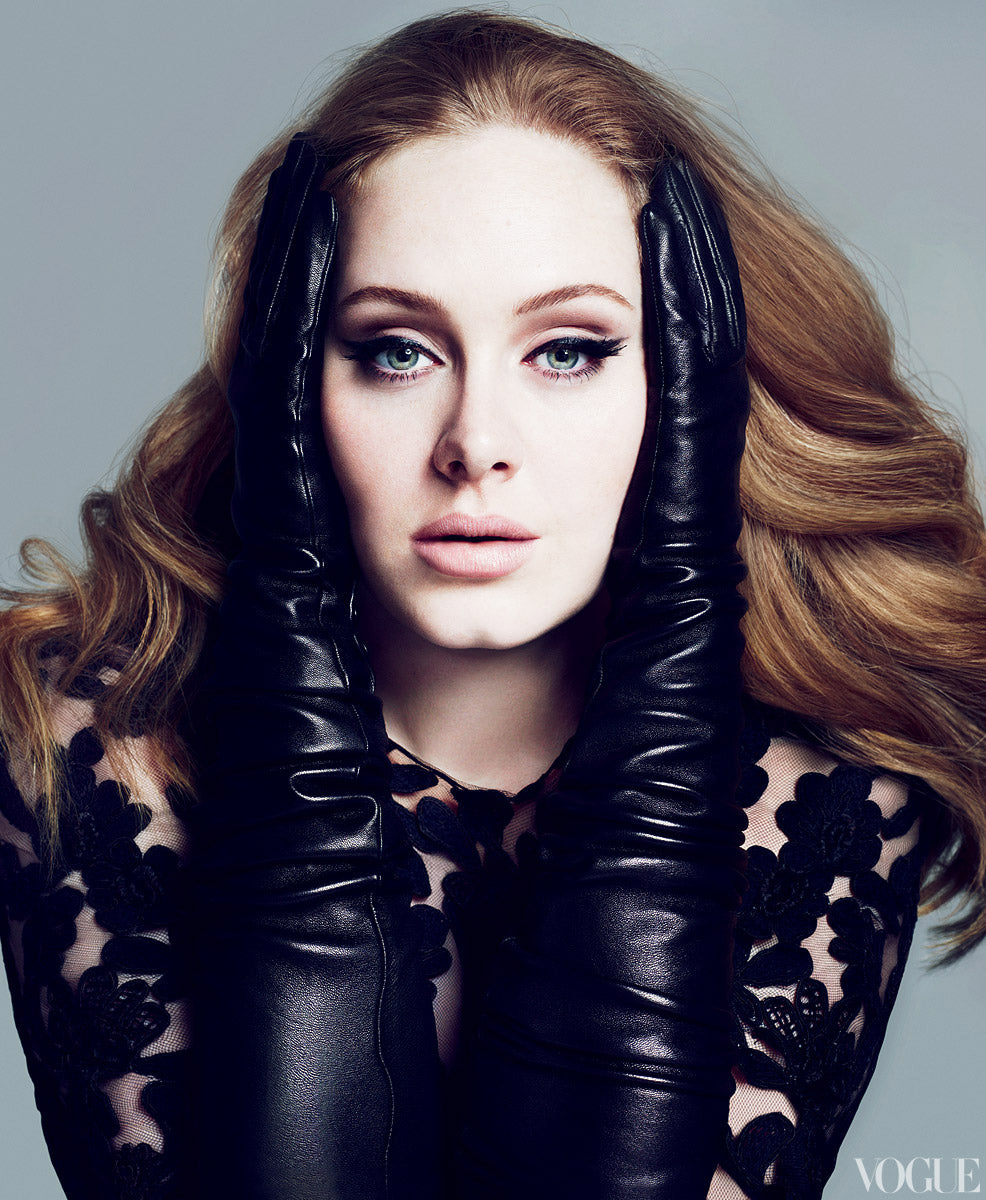 Long Leather Gloves Opera
Leather Gloves Online offers a luxurious collection of long leather opera gloves that are perfect for any occasion. The gloves are handmade in Italy by the best craftsmen, ensuring their superior quality and attention to detail. With a variety of linings available, including cashmere, silk, and unlined options, you can choose the perfect glove to suit your needs. Available in different lengths from 6 button to 16 button, the gloves add an elegant touch to any outfit, with the option of a warm cashmere lining making them ideal for colder weather. These gloves are perfect to wear at weddings, debutantes or any other formal event. With over 25,000 pairs sold since 1998 and over 30,000 positive reviews, you can trust in the quality and satisfaction of our products. Add a touch of luxury to your wardrobe today with our long leather opera gloves.
Length & Linings
When it comes to picking the perfect long leather opera gloves, it's important to consider the lining and length. Leather Gloves Online offers a variety of linings for their long leather opera gloves, including unlined for a closer, more tactile grip, cashmere-lined for added warmth and softness, or silk-lined for a smooth, luxurious feel. The length of the glove is also an important consideration, with options ranging from 6 button to 16 button, indicating the number of decorative buttons on the glove and the length up the arm. The longer models with more buttons add a touch of elegance to the glove and are perfect for formal occasions. Choose the lining and length that best suits your needs and enjoy the timeless luxury of long leather opera gloves from Leather Gloves Online.