About Leather Gloves Online
Welcome to LeatherGlovesOnline.com, your premier destination for the finest leather gloves. Since our establishment in 1998, we have been dedicated to bringing the USA an unmatched collection of leather gloves, meticulously crafted from premium materials such as sumptuous Italian lambskin and durable North American deerskin.
Our offerings are not only vast, spanning over 100 distinct styles in an array of vibrant colors, but they also bear the hallmark of quality and timeless style. This commitment to excellence is evident, with global music and fashion icons like Lady Gaga and Adele choosing our gloves to accentuate their unique styles.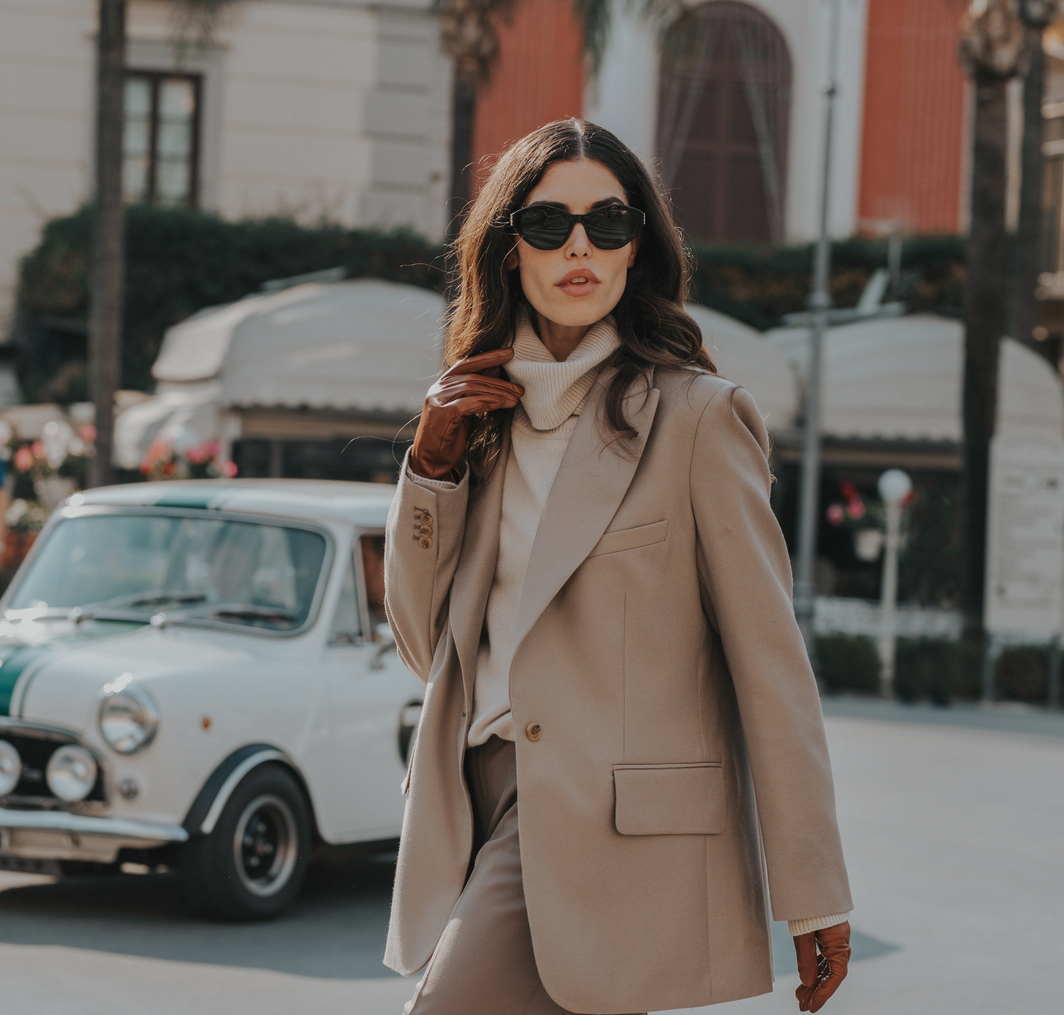 While we've grown to become the internet's largest independent leather glove retailer, we hold dear our beginnings as a family-run venture. It's this unique blend of expansive selection and familial touch that sets us apart. Each customer interaction is cherished, and we endeavor to provide a shopping experience that's both rich in choice and deeply personalized.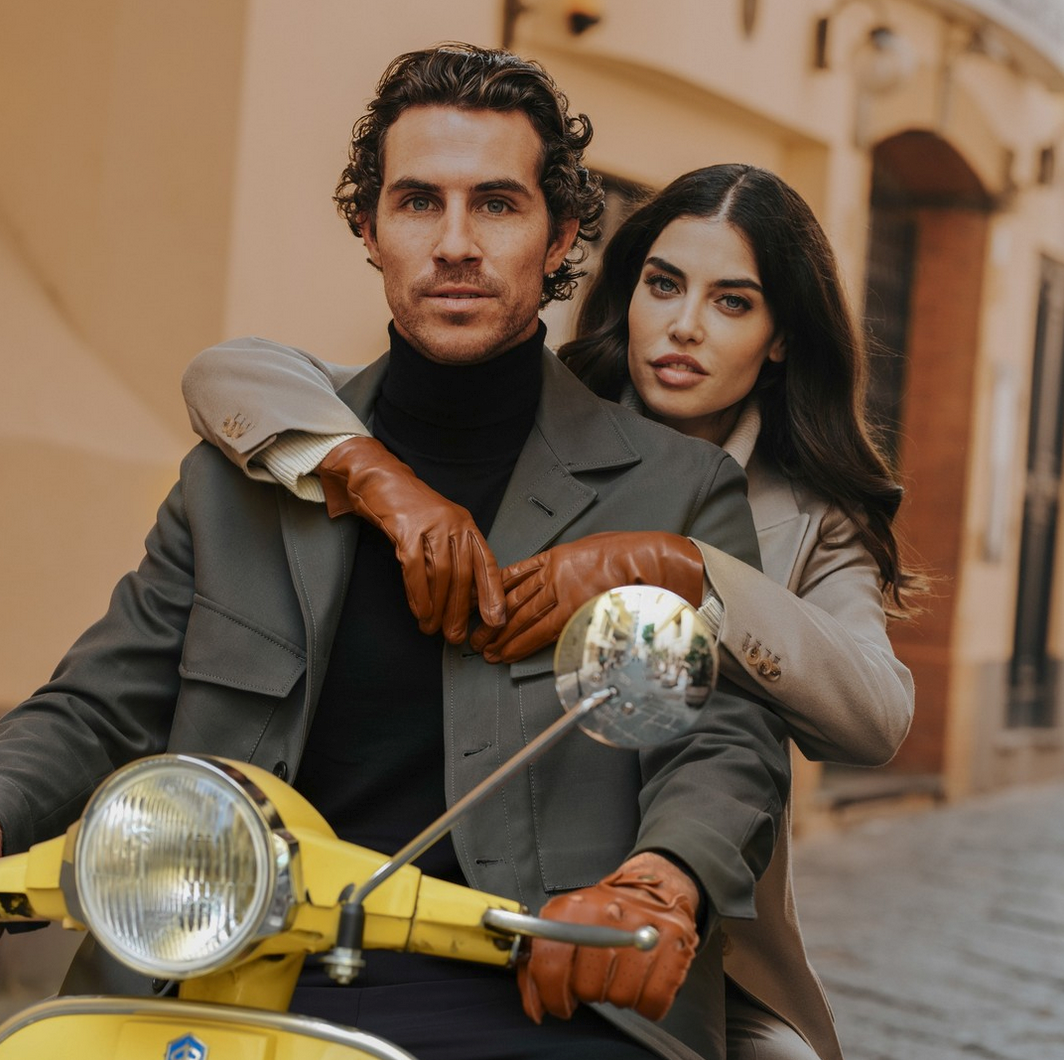 Customer satisfaction sits at the heart of our operations. We have streamlined our exchange and return processes to be hassle-free, ensuring that our patrons always feel valued and heard. If ever you have inquiries or need assistance, our dedicated team is just an email, chat, or phone call away.
Thank you for choosing LeatherGlovesOnline.com. We take immense pride in serving you and assisting you in finding that impeccable pair of gloves to suit your style and functional needs.