Crafting excellence
At Leather Gloves Online, we believe that a great pair of gloves is more than just an accessory. That's why we use only the finest materials and craftsmanship to make our handmade Italian leather gloves. Our skilled glovemakers use traditional tools and techniques to create each pair of gloves, starting with high-quality materials like Italian lambskin leather, deerskin leather, and peccary leather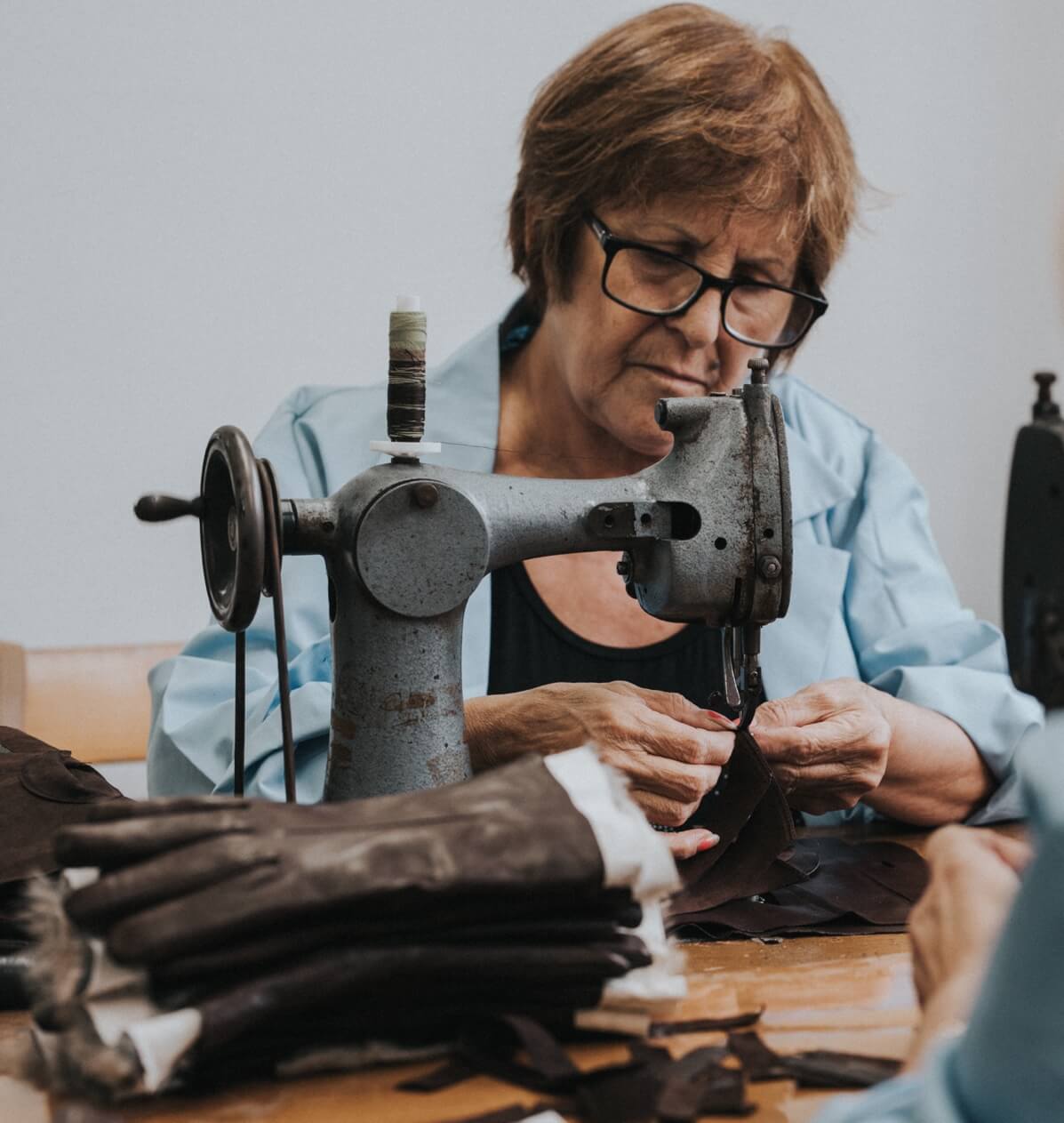 Discover your perfect pair of gloves
Our gloves are available in a range of classic and modern styles, and each pair is carefully hand-cut and hand-stitched with attention to detail. Whether you're looking for warmth in the winter or a stylish driving glove, we have the perfect pair for you.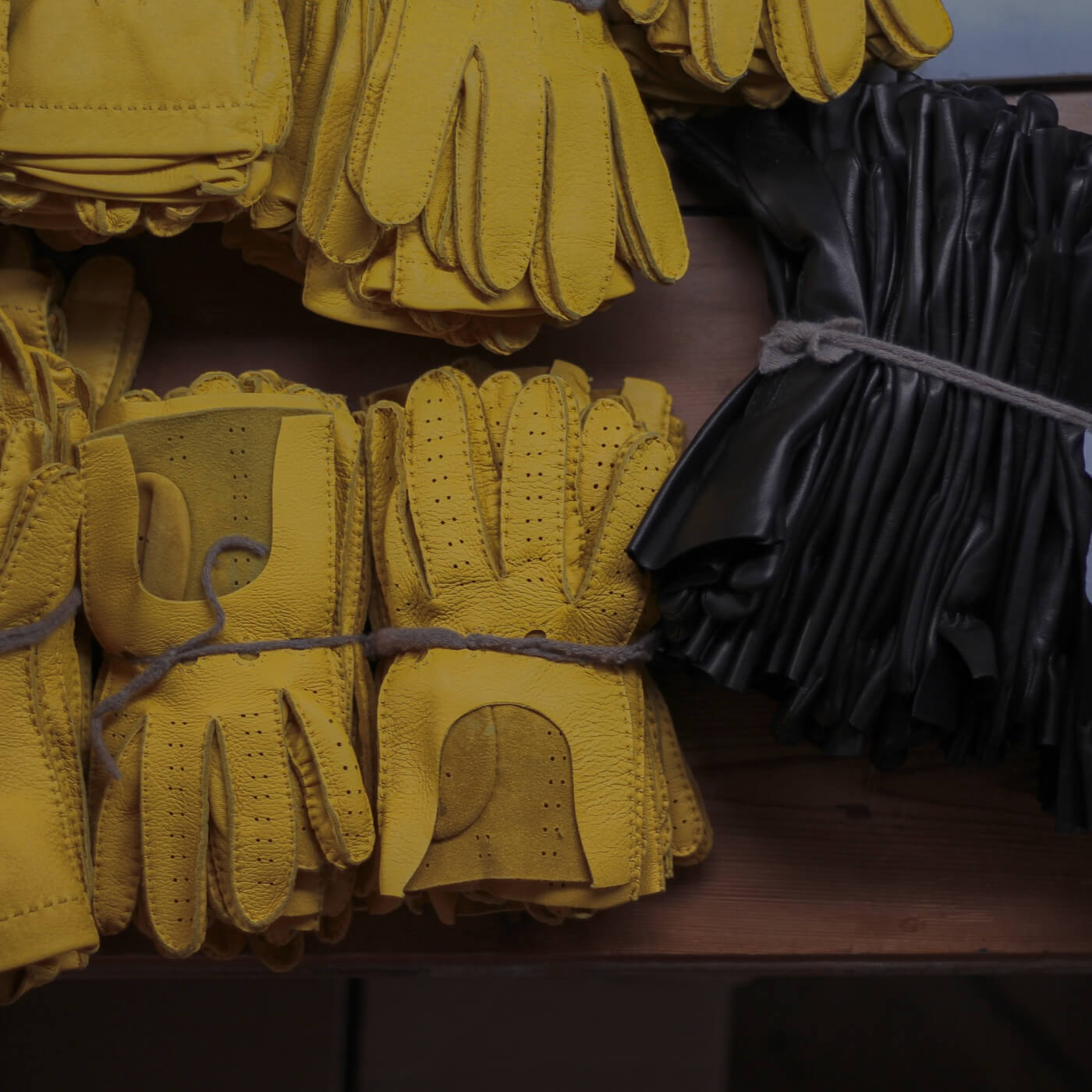 Exquisite comfort and functionality
What sets our gloves apart is the attention to detail that goes into each pair. Our gloves are lined with soft and warm materials like cashmere, rabbit fur, silk, or wool, making them both comfortable and functional. We take pride in contributing to the rich tradition of crafting exquisite gloves in Naples, Italy for over two decades.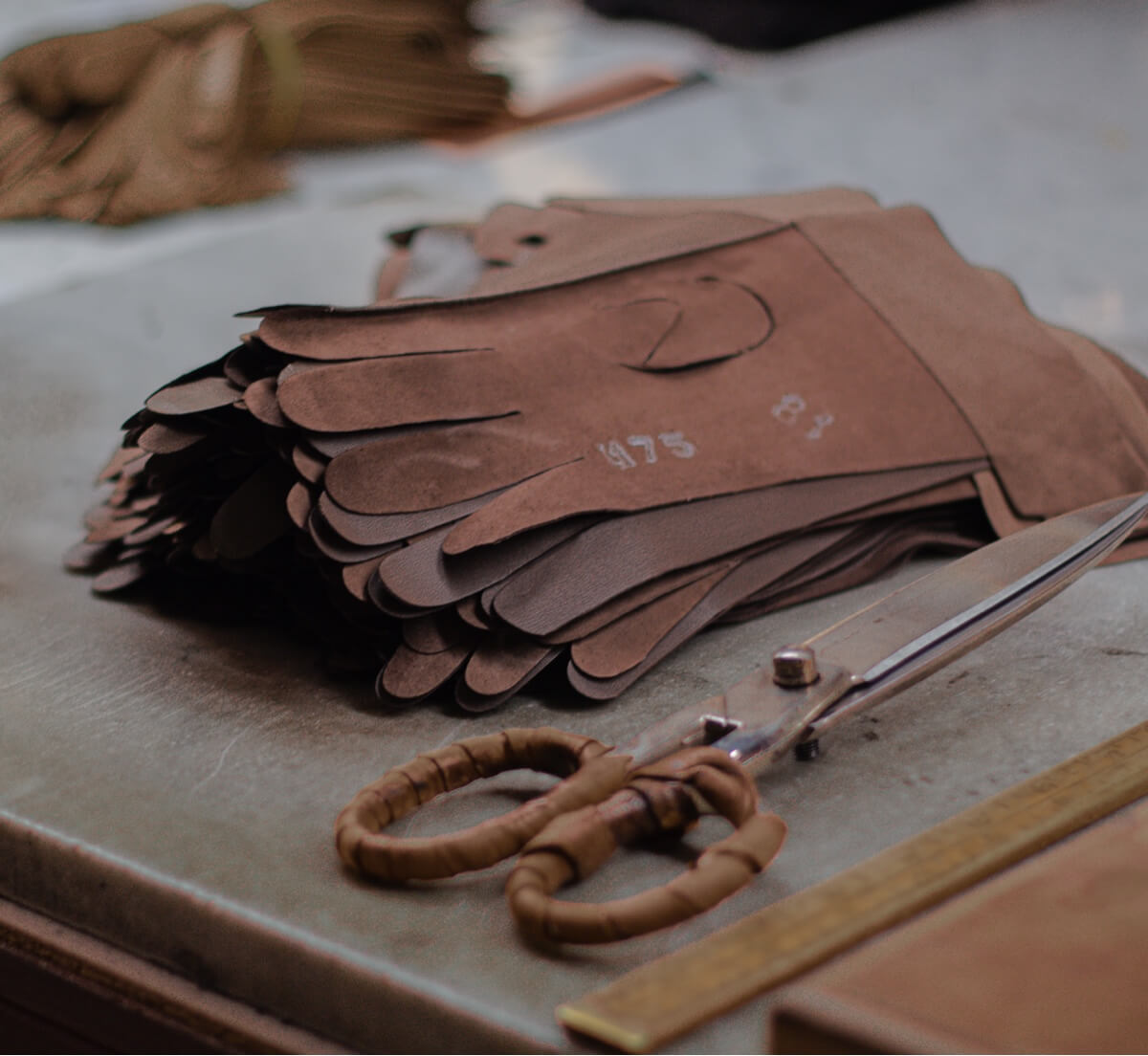 Leather Gloves Online: pioneers in glovemaking excellence
With over 30,000 positive reviews and millions of satisfied customers since 1998, you can trust in Leather Gloves Online to provide you with the best handmade Italian leather gloves on the market. Don't settle for anything less than the best. Experience the art of glovemaking at its finest with Leather Gloves Online.